Compact, yet international
You don't need a metropolitan city to lead an international career.
The Turku region is one of the three growing regions in Finland​. There are 23 000 companies and 150 000 jobs in the Turku region alone. The area is known for its five spearhead industries representing cutting-edge expertise: maritime, health, clean, tech and experience.
The area boasts five internationally accredited higher education institutions, of which two are universities: the University of Turku and Åbo Akademi.
There are about 40 000 students living in the Turku region, of which 10% are internationals. All in all, there are 130 nationalities represented in this region!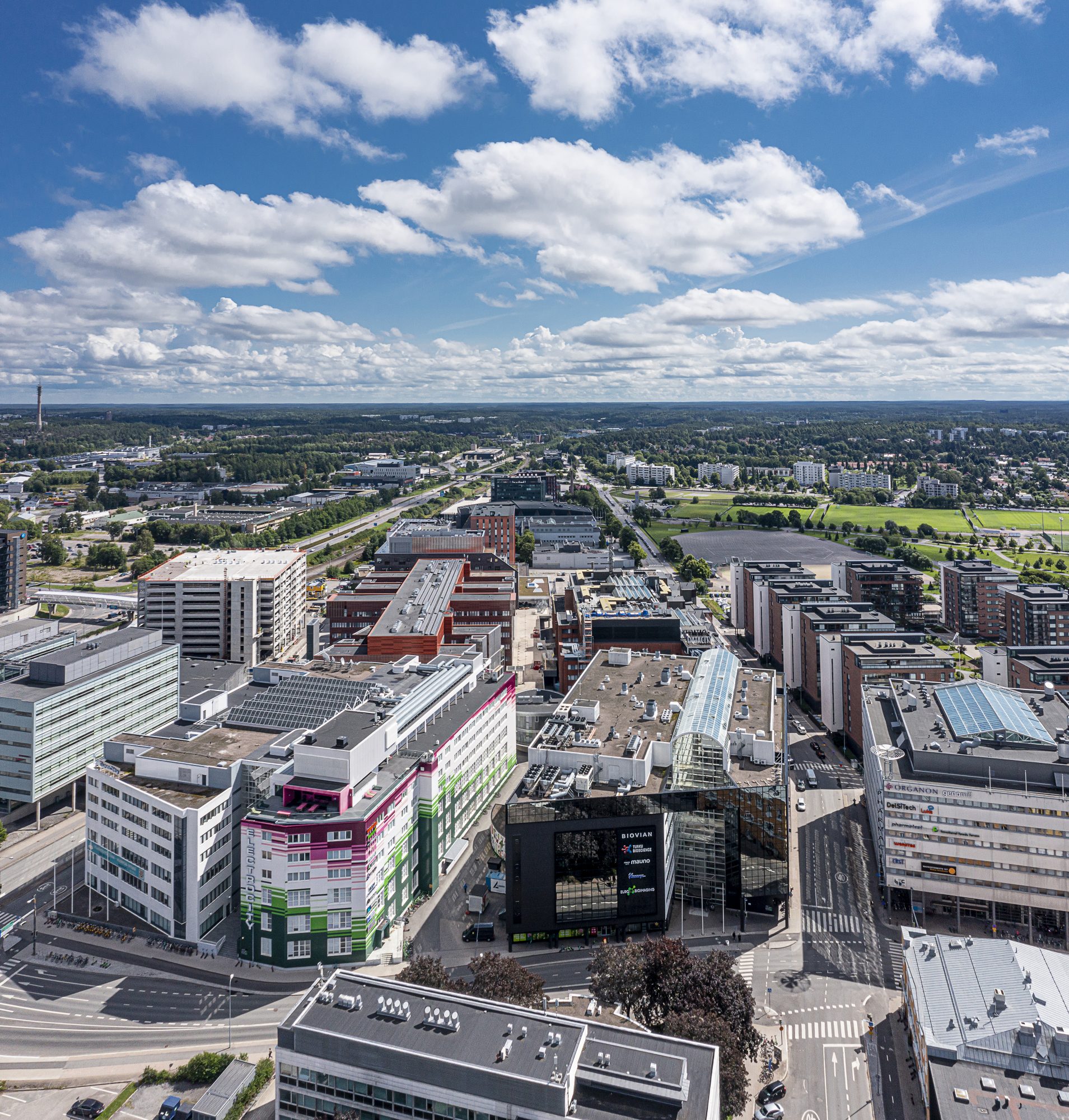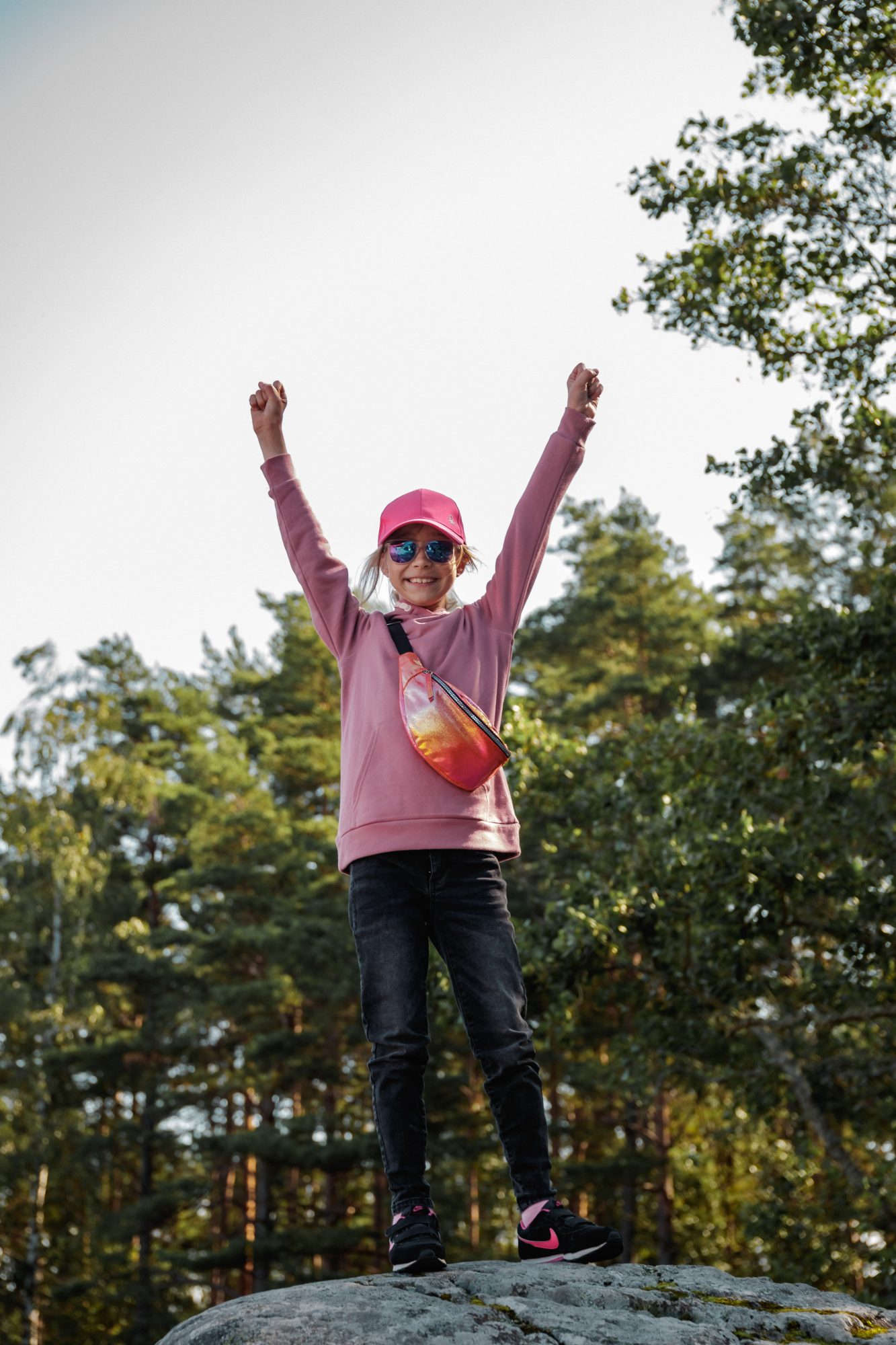 Balanced Living
We have the best default settings for a good life.
Southwest Finland offers affordable cost of living compared to many European cities​. Check out our guide to cost of living in Finland. From housing and food to transportation and other miscellaneous expenses, the guide covers all the important factors you should consider when calculating your living expenses in this beautiful country.
The City of Turku is a pioneer in sustainable development. The goal of the City of Turku is to build its residents' well-being and the competitiveness and growth of the business life on an ecologically, socially, and economically sustainable foundation. Turku is among the first cities to participate in reporting city-level progress of achieving the United Nations 2030 Agenda Sustainable Development Goals. The first report is already available!
As a cherry on top, we breathe the cleanest air and drink the cleanest water in the world, and the work-life balance is superb!
Equality and Safety
We are a nordic society combined with a world-class school system.
The welfare system or social security in Finland could be argued to be among the best in the world. It includes strong social security, universal healthcare and free education.
Free education is available all the way from preschool to your doctoral degree, first and second level education being mandatory. Also all supplies from textbooks to pencils are free up to the upper-secondary education, as well as a warm meal at school, daily.
Most of the schools are public, and they all offer same high-level education. Children usually attend their local school, to which they walk or bike, no adult supervision needed.
Children – girls and boys alike – are encouraged to engage with STEAM subjects from early education through to high school​. STEAM meaning Science, Technology, Engineering, Arts and Mathematics.​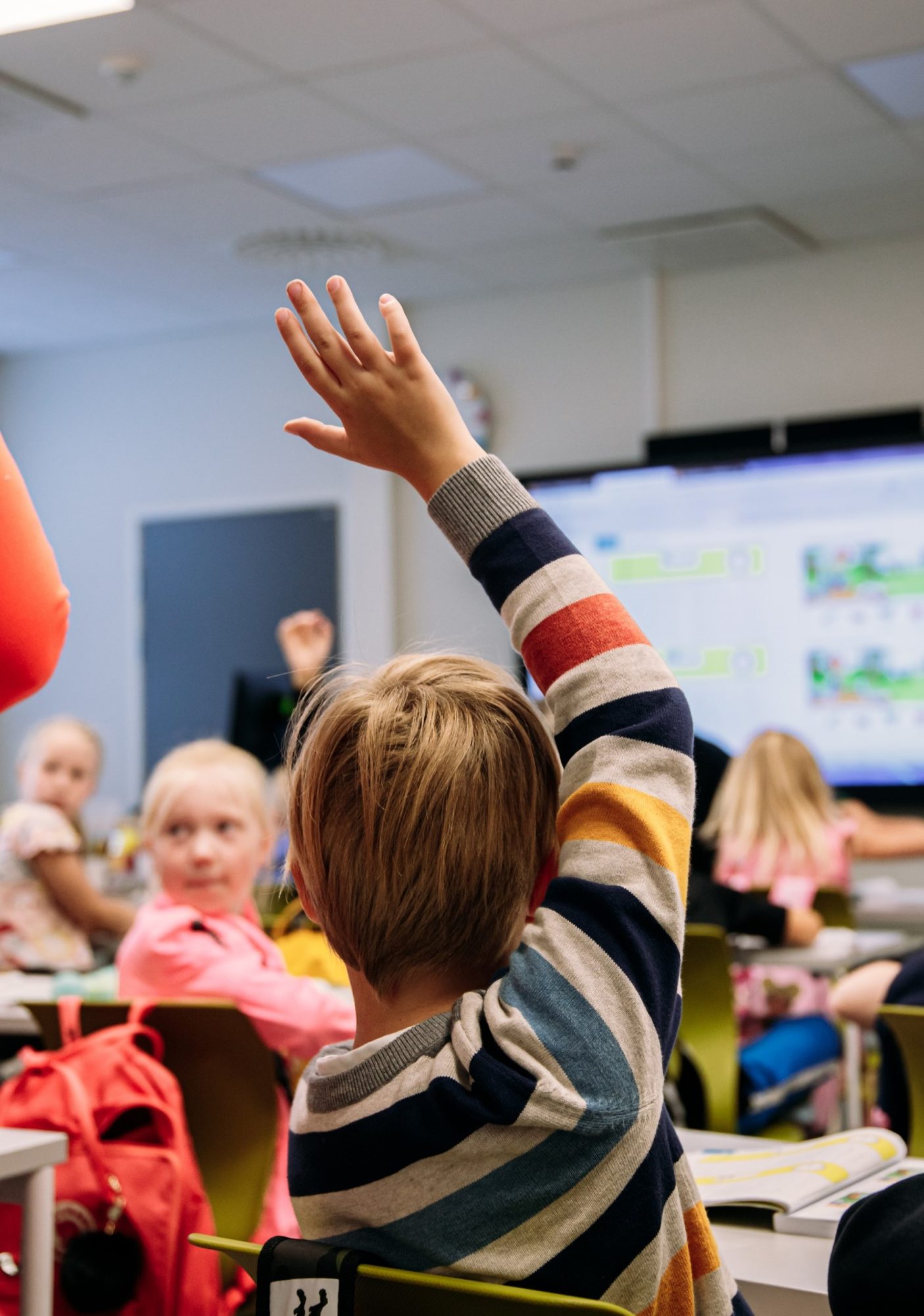 Life in Southwest Finland as an international talent
Do you want to hear first-hand from internationals what living and working in the Turku region feels for them? Watch our Life in Southwest Finland as an International Talent testimonial series. Why not start with the video below?